Cast Floating ball valves discount price
Views: 7 Author: Site Editor Publish Time: 2019-12-18 Origin: Site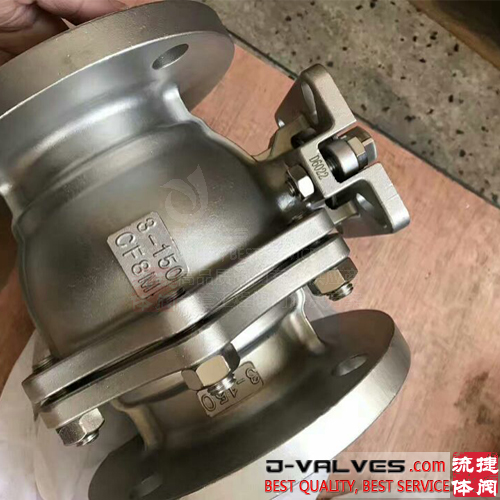 Affected by the epidemic this year, in order to deal with the current decrease in orders, the company decided to discount the Cast Steel Floating ball valves.
Product design standards are API6D, API608,
Inspection standard: API6D API598
Flange standard: ASME B16.5
Products are often exported to developed countries such as Europe and the United States. Cast Steel Floating ball valves undergo 100% pressure testing before they leave the factory.